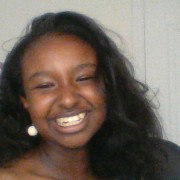 Oct 22, 2018
RP Question of the Week:

Hey Roundpier,

This week's question is once again focused on clubs at your schools. It is as follows:

What makes for an effective school club? What makes some clubs stand out over others?

Let us know what you think here on Roundpier!