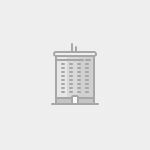 Springfield High School
Offline
School
Springfield, United States
101 S Lewis St, Springfield, IL 62704, USA


see more »
There are currently no updates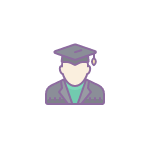 Miles Wilson
Student
Hello, my name is Miles Wilson. I have a huge interest in the field of computer science, I...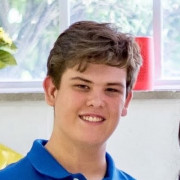 There are currently no jobs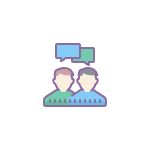 GSA
GSA is an all-inclusive club that is a safe haven for anyone who needs a group to talk to. We meet every Thursday from 3:30 - 4:30 in Ms. Eaton's room. We play games, hav...
Springfield, USA
1 members