Robotics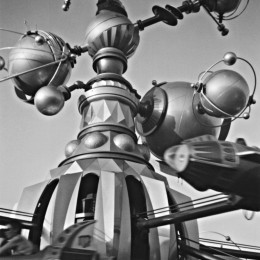 RoundPier Team
14-17 years
Like this Group!
About group
This is a group for high school students interested in robotics. Educators and organizations are welcome to participate.
Keywords
Tech Leadership Opportunity!
Hi everyone,
I'm Russell and I'm here representing Tech Literacy for Seniors. We are a nonprofit (seeking incorp.) that basically provides tech help for seniors.
We are currently seeking motivated individuals who want to start chapters and serve as Chapter Presidents.
If you are interested, please visit our website
russellyan... e.com/tech
where you can learn more and sign up to a Chapter President.